Villa Gramolina
Welcome to Nizza Monferrato, home of Barbera, the main wine of Piedmont, and of many other famous and internationally appreciated food and wine products.
Villa Gramolina, immersed in the vineyards, will be able to welcome you with allcomforts of a modern structure, will be able to pamper you with its spacious swimming pool or relax in Jacuzzi while you stroll in its equipped garden surrounded by the typical Piedmont vineyard.
The perfect starting point to discover the wonders of the UNESCO heritage area and to relax when you return enthusiastic about the experiences of the area!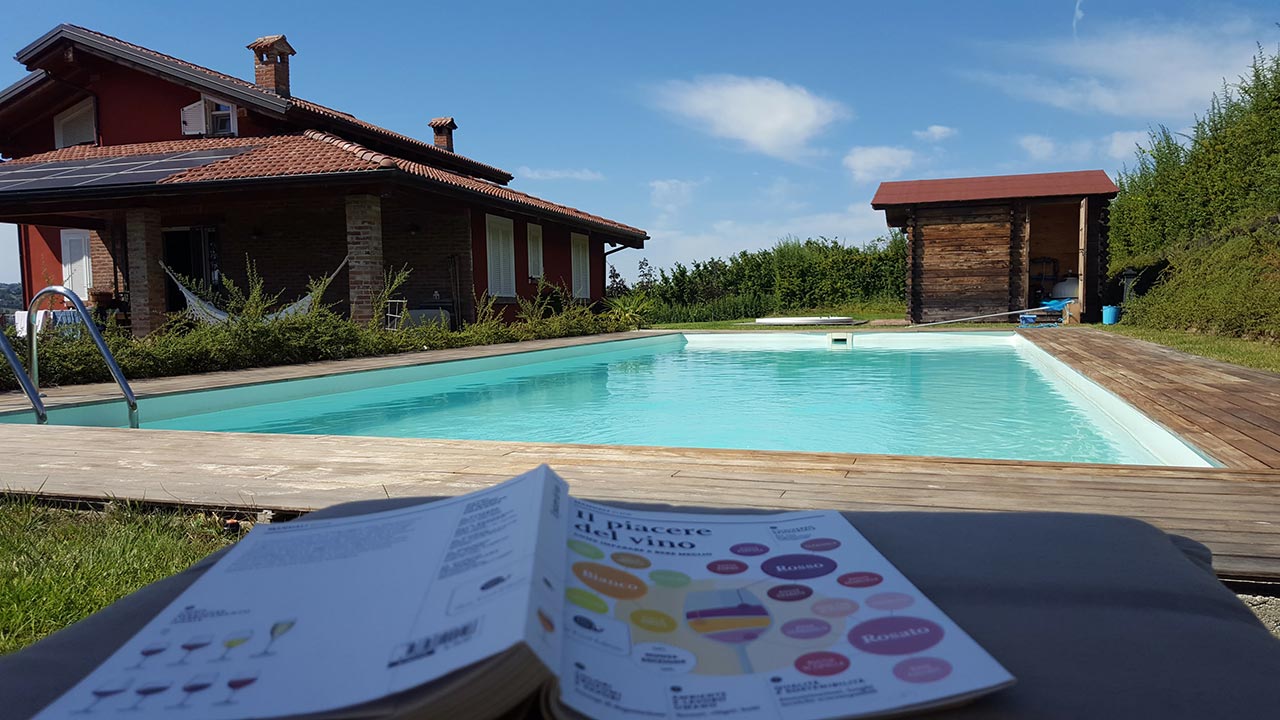 POSITION
Nizza Monferrato
Strada Gramolina 13/C
Asti
Do you want to live a unique and memorable experience?
Description
Villa Gramolina is located a few kilometers from Nizza Monferrato city center, immersed in the vineyards that characterize the UNESCO heritage hills. From the splendid garden with swimming pool you can admire the countryside, the vineyards and the city of Nizza Monferrato. The villa allows you to have privacy thanks to the different bedrooms and many bathrooms, but also the perfect sharing of the different magnificent common spaces.
Villa Gramolina is the perfect destination to combine relaxation and tranquility with the area and its events!
Equipment
Located on the hills of Asti, near the village of Nizza Monferrato, Villa Gramolina offers a welcoming and familiar atmosphere, a swimming pool and an equipped garden, free WiFi and views of the countryside. The villa is 25 km from Asti, 40 km from Alba and 80 km from Turin.
The villa offers a kitchen with dishwasher, oven and fridge, a living room with seating area and dining area, 4 bedrooms and 3 bathrooms with shower, bath and bidet. A flat-screen TV is available.
For added convenience, the property offers clean towels and sheets.
Special mention for the splendid garden with swimming pool from which to enjoy the panorama and the beauties of the area!
Garden with panoramic view
Swimming pool and Jacuzzi
Rooms and spaces
4 bedrooms
Kitchen and dining room
Spacious living room and cozy lounge
Pool
Equipped garden with panoramic view
Kitchen
Coffee machine
Refrigerator
Oven
Dishwasher
Dishes, cutlery and pots
Bath
Hairdryer
Shower gel and shampoo
Shower, tub and bidet
Services
Essential
Washing machine
Dishwasher
Wi-fi
Other
Fire extinguisher
Clothes hangers
Iron
Washing machine
TV
SELECTED "POINTS OF INTEREST"
scroll the map or the thematic legend


Bar for breakfasts and aperitifs

Bar for breakfasts and aperitifs


Add an experience to your stay
the packages are a mix of culture, food and wine and territory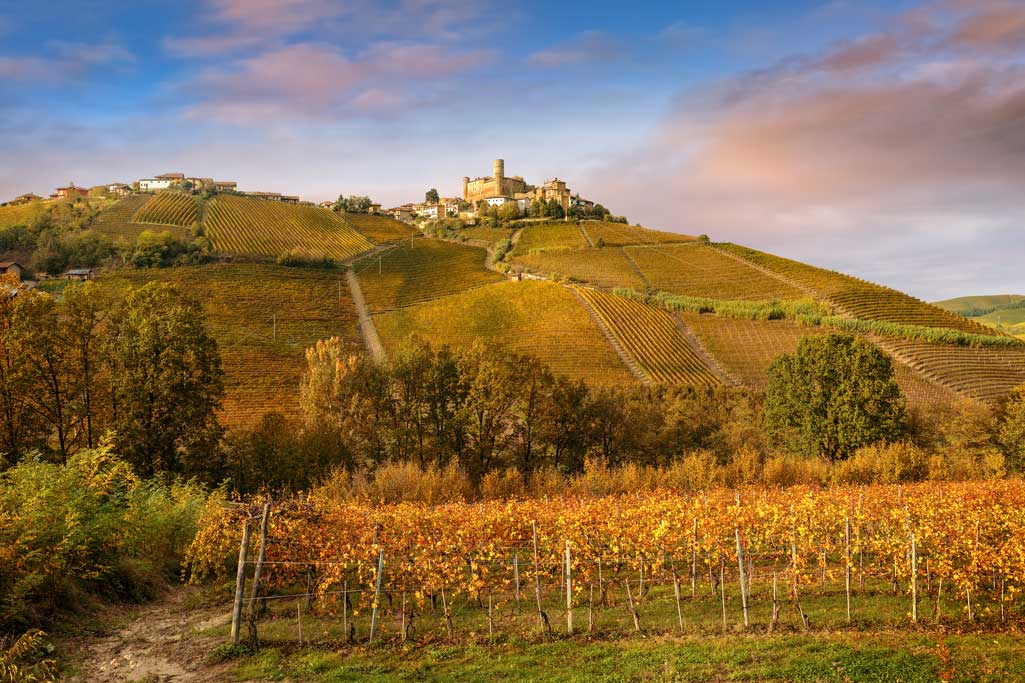 If you are a lover of good wine or good food, rely on us for guided tours or tastings of typical Piedmont products.
If you want to get to know the city you are experiencing better, rely on our expert guides to learn its secrets.

Apartments in historic buildings
Discover all the Hasta Luxury proposals
Let yourself be carried away by the history of historic buildings and experience a new concept of accommodation. The exclusive apartments and holiday homes have been refurbished in such a way that their historical value remains intact, without you having to give up any of today's luxury standards.
An attempt has been made to preserve the respective histories of other times of the houses and apartments. Experience for yourself how to stay and live in a historic building.
Together with your family, alone or with your friends, you are sure to have an extraordinary holiday.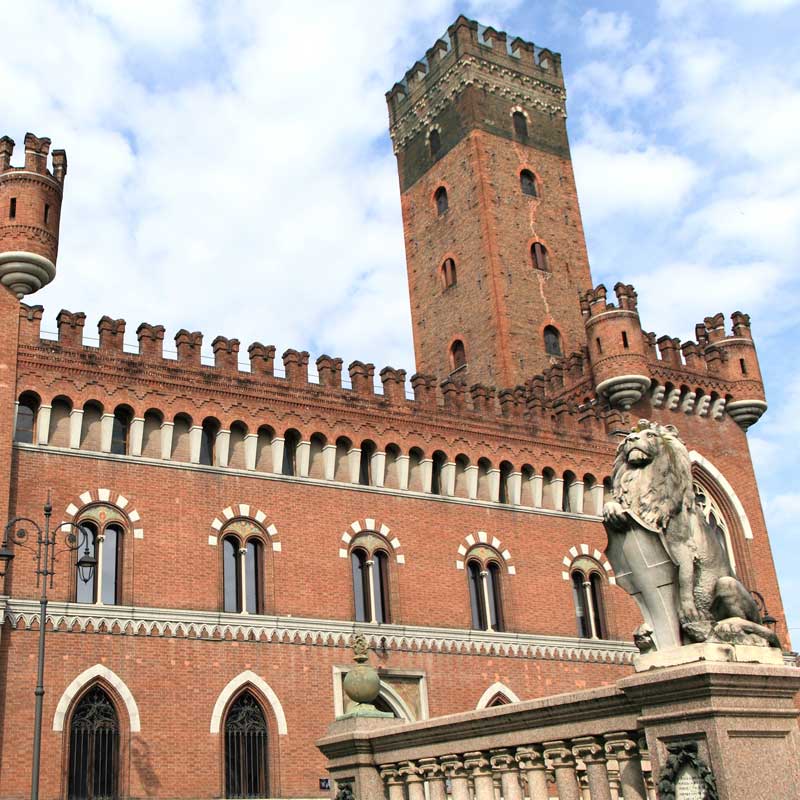 Rent Luxury Apartments
Piazza Statuto 15
Asti – ITALY