Experience the magic of historic residences
Asti, a city of ancient origins, sees powerful medieval lords settle within its ancient Roman walls, knows the Renaissance and the Baroque is today a very important center of exchange and culture.
Finally it becomes a leading tourist and attractive center due to its strategic location between the splendid territories of Langhe, Roero and Monferrato.
The UNESCO recognition of the Universal Heritage of Humanity, conferred on the surrounding wine-growing area, on the ancient cellars dug into the tuff, on the picturesque hills, has further confirmed their role.
Food and wine, museums and theaters, places full of history, the palio of horses, houses of ancient families and millenary traditions make Asti the perfect place for a holiday in Piedmont.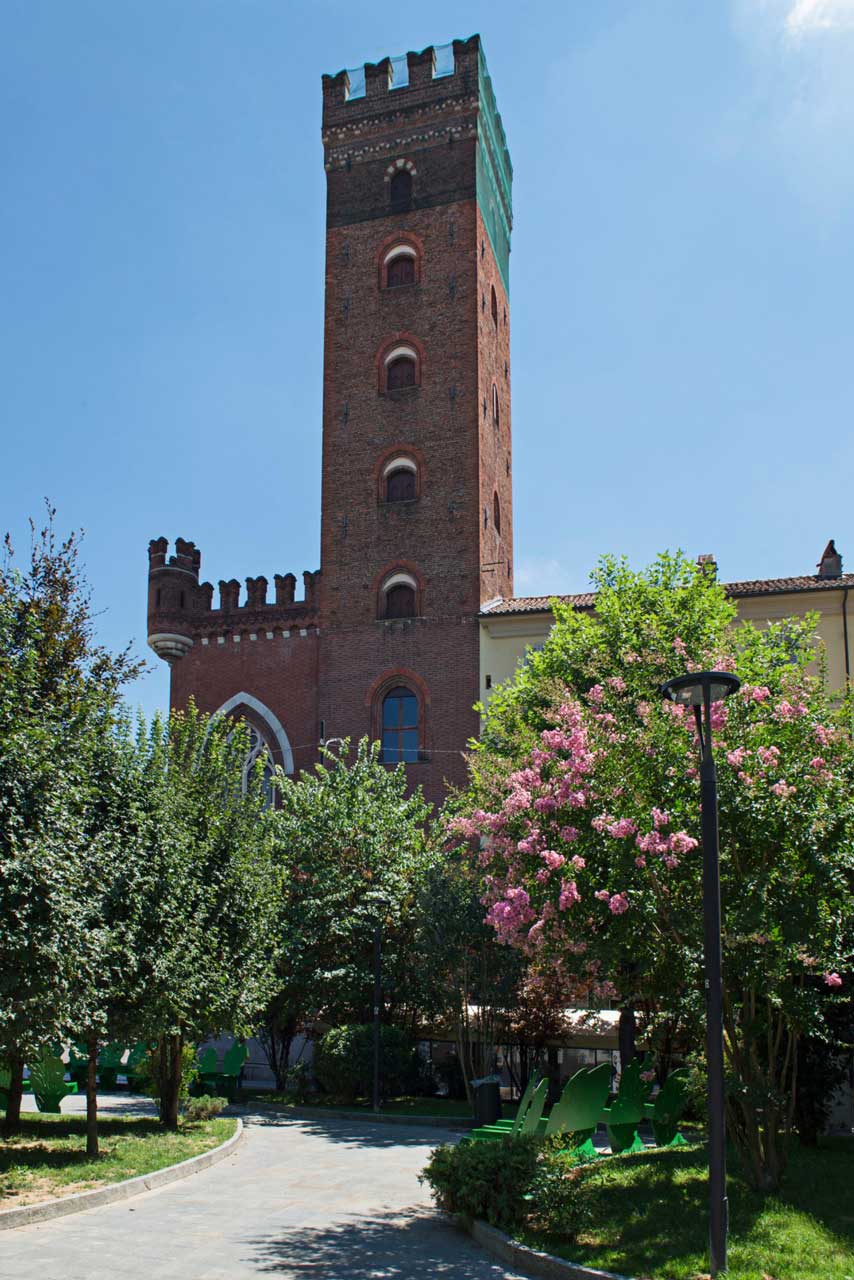 Hasta Luxury offers its customers a careful selection of prestigious apartments, located in castles or period buildings.
Luxuriously furnished and equipped with every comfort, they will transform your stay into an experience of pleasure and luxury, they will win you over with antique details and well-finished details.
The Hasta Luxury service does not end there, and in addition to the warm welcome, we will be able to offer you activities in the field of food and wine, wine tourism, exclusive visits, personalized courses and always present and punctual concierge assistance.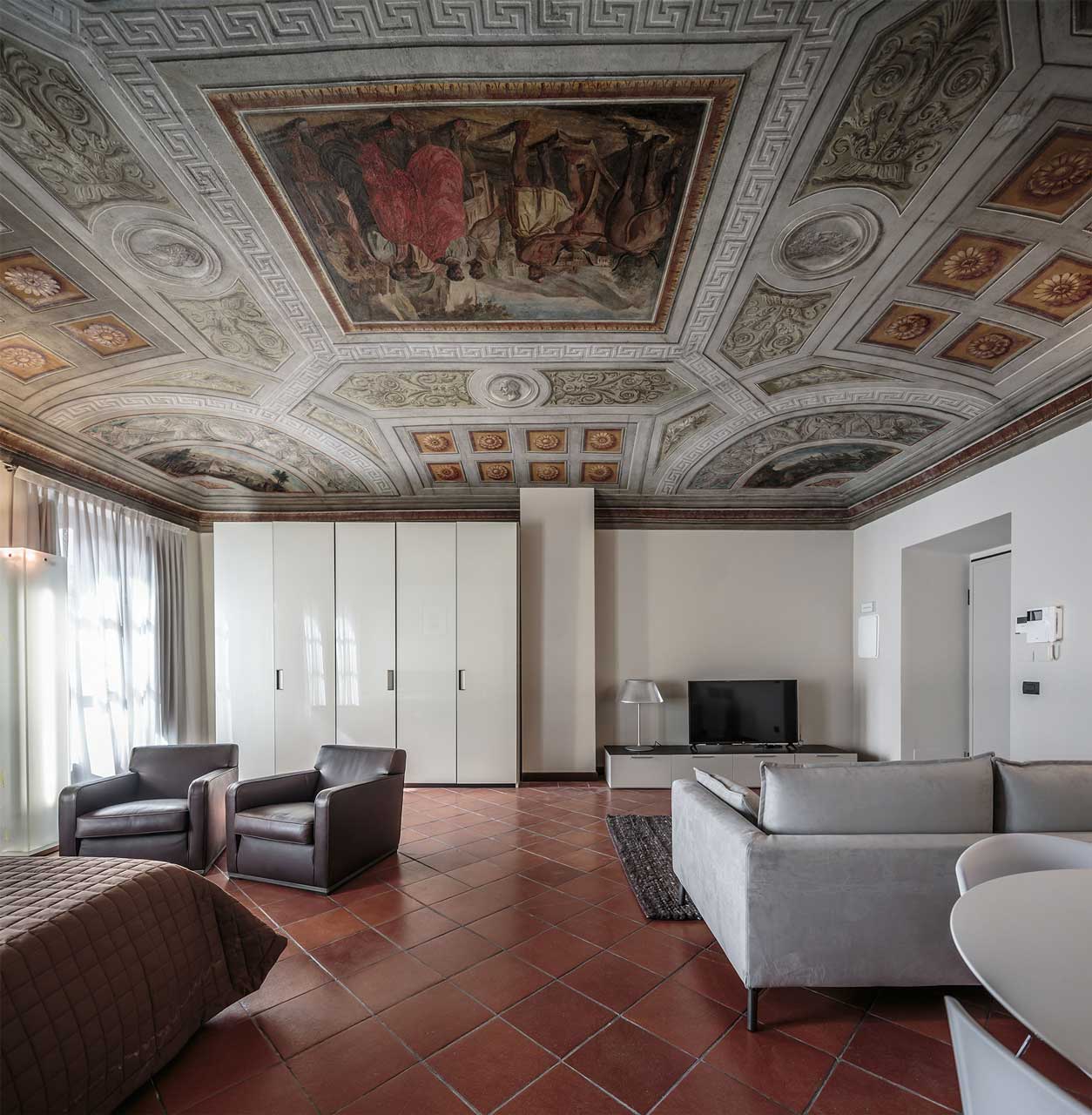 Who we are
Davide, an architect from Asti with a passion for oenology and considerable experience in the field of historic buildings recovery and Mattia, a young winemaker from Asti specialized in the communication of the enotourist territory, have a common vision of the still unexpressed potential in the field of welcoming the territory tourism of Monferrato, Langhe and Roero.
This common vision is transformed into Hasta Luxury, focusing on the enormous architectural wealth of Asti and its historic medieval charm.
In order to implement the offer for our guests, we are constantly looking for charming apartments in the city or noble villas on our hills. Stay connected, you will see some good ones!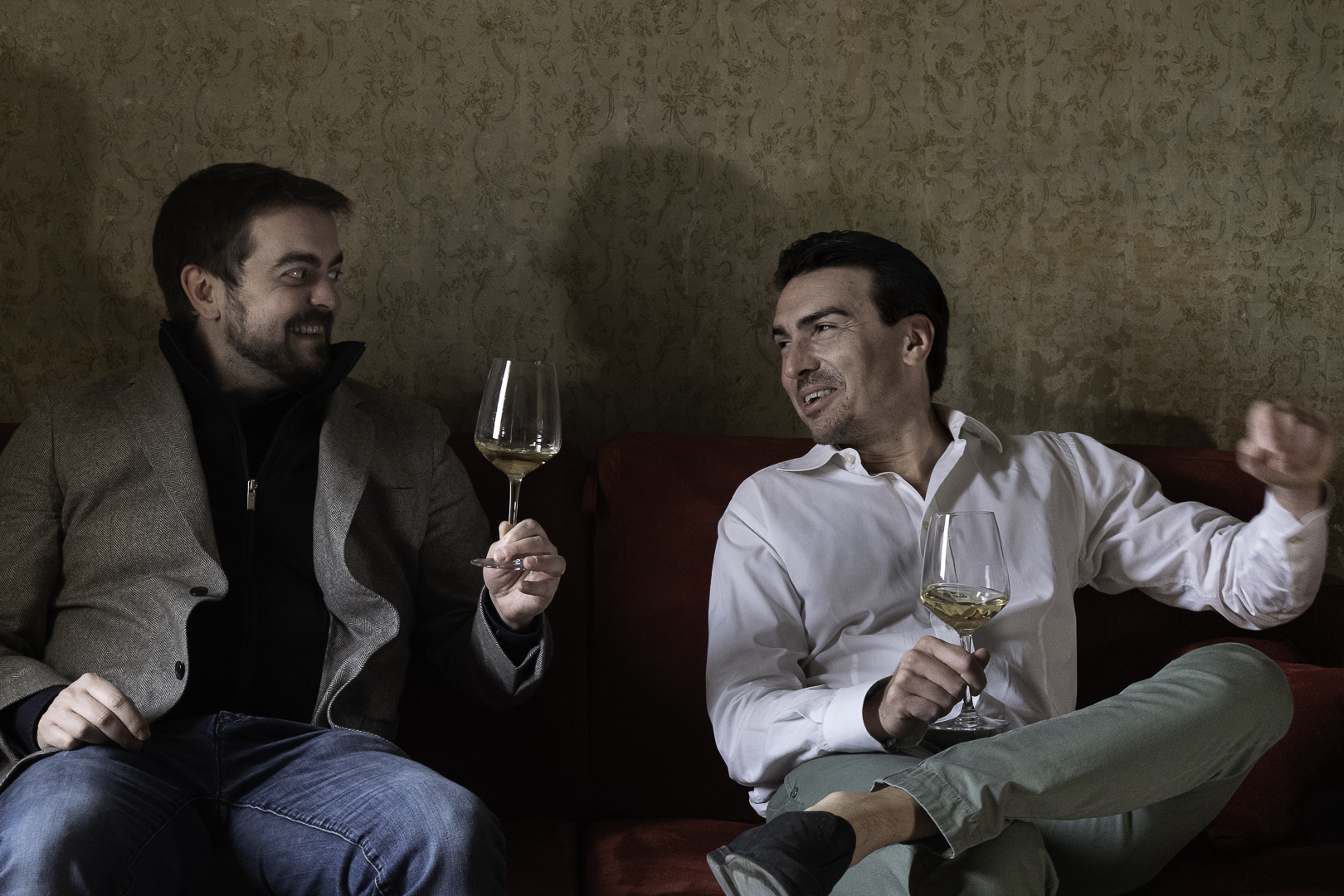 Apartments in historic buildings
Are you ready for something new?
Let yourself be carried away by the history of historic buildings and experience a new concept of accommodation. The exclusive apartments and holiday homes have been refurbished in such a way that their historical value remains intact, without you having to give up any of today's luxury standards.
An attempt has been made to preserve the respective histories of other times of the houses and apartments. Experience for yourself how to stay and live in a historic building.
Together with your family, alone or with your friends, you are sure to have an extraordinary holiday.
Unique experiences...for a unique stay
A mix of culture, food and wine and territory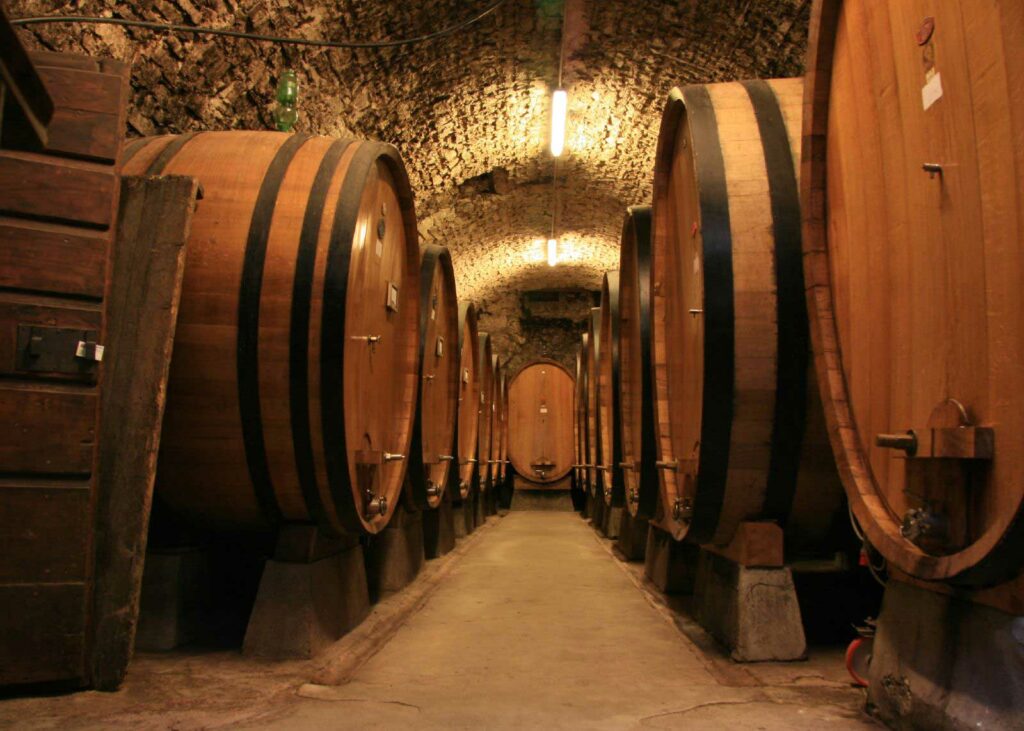 Rent Luxury Apartments
Piazza Statuto 15
Asti – ITALY