Do you want to feel like Kings and Queens?
We have the possibility to have our professional chef at your apartment for a personalized dinner according to your tastes.
The chef will prepare the menu of your choice before your eyes, will serve the dishes with excellent wines in combination and will also take care of the final cleaning.
Mmmmmmm … my mouth is watering just thinking about it!
Contact us for more information on the different combinations available and their prices!
Do you want to know all details?

Add an experience to your stay
the packages are a mix of culture, food and wine and territory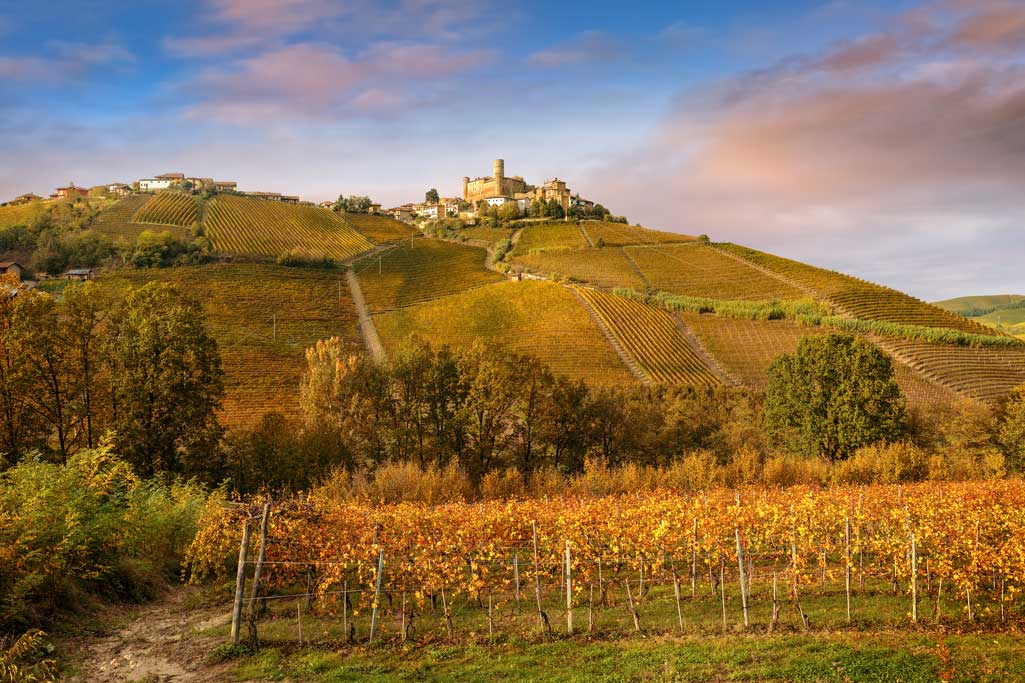 If you are a lover of good wine or good food, rely on us for guided tours or tastings of typical Piedmont products.
If you want to get to know the city you are experiencing better, rely on our expert guides to learn its secrets.

Apartments in historic buildings
Discover all the Hasta Luxury proposals
Let yourself be carried away by the history of historic buildings and experience a new concept of accommodation. The exclusive apartments and holiday homes have been refurbished in such a way that their historical value remains intact, without you having to give up any of today's luxury standards.
An attempt has been made to preserve the respective histories of other times of the houses and apartments. Experience for yourself how to stay and live in a historic building.
Together with your family, alone or with your friends, you are sure to have an extraordinary holiday.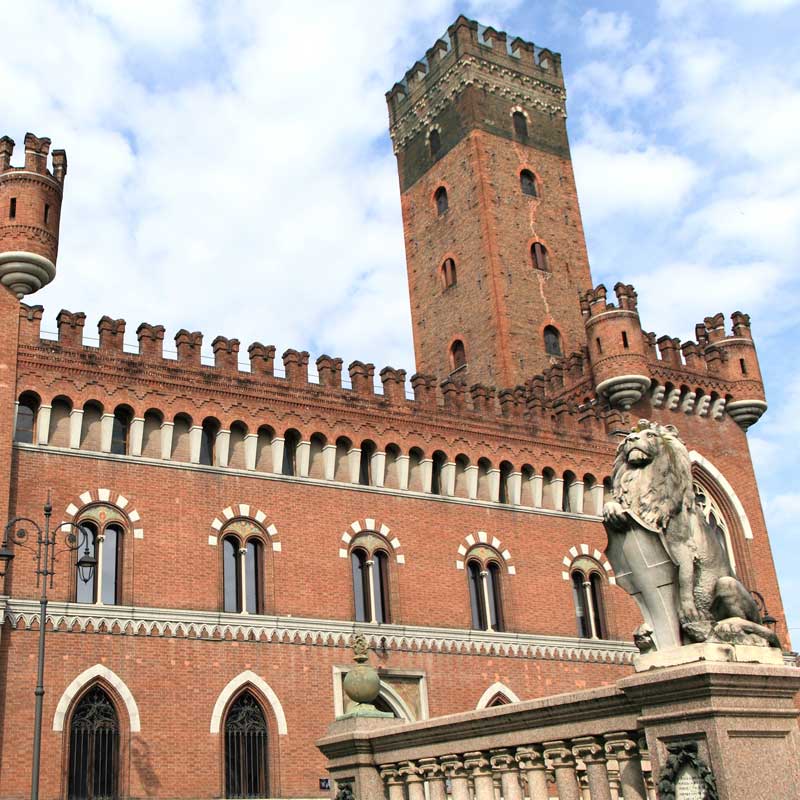 Rent Luxury Apartments
Piazza Statuto 15
Asti – ITALY