Langhe, Roero and Monferrato tour
Langhe, Roero and Monferrato among fine vines, villages and castles.
Wonderful landscapes sculpted by the combined action of nature and man, gentle hilly expanses dotted with vines as far as the eye can see, ancient villages surrounded by fields and imposing castles perched on the tops of the hills.
These are the magnificent scenery of the Langhe, Roero and Monferrato, where the great Italian wines of Piedmont, Barolo and Barbaresco are produced. This jewel of Piedmont with its seductive landscapes has become part of the Unesco World Heritage.
Available experiences:
Trekking: 2 hours and tasting in Castelnuovo Don Bosco or Langhe.
Tour of the Romanesque Vezzolano (only on weekends).
Tour of the Langhe.
Alba tour.
Martini Museum in Pessione and bartender experience.
Walk with donkeys and horses
Beekeeping experience
Educational farm
Do you want to know all details?

Add an experience to your stay
the packages are a mix of culture, food and wine and territory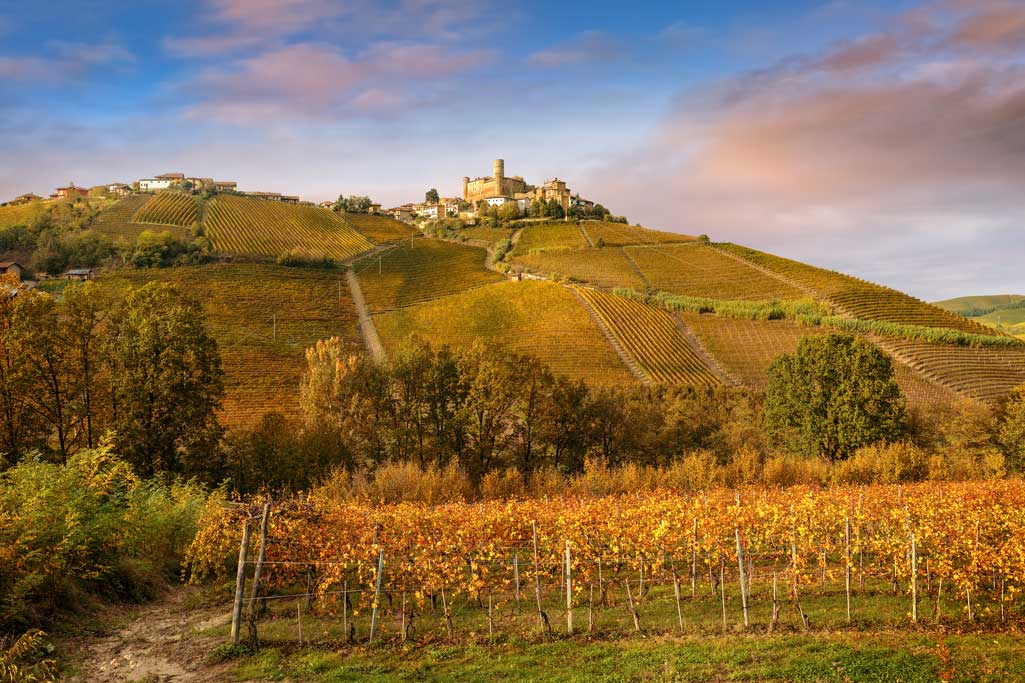 If you are a lover of good wine or good food, rely on us for guided tours or tastings of typical Piedmont products.
If you want to get to know the city you are experiencing better, rely on our expert guides to learn its secrets.

Apartments in historic buildings
Discover all the Hasta Luxury proposals
Let yourself be carried away by the history of historic buildings and experience a new concept of accommodation. The exclusive apartments and holiday homes have been refurbished in such a way that their historical value remains intact, without you having to give up any of today's luxury standards.
An attempt has been made to preserve the respective histories of other times of the houses and apartments. Experience for yourself how to stay and live in a historic building.
Together with your family, alone or with your friends, you are sure to have an extraordinary holiday.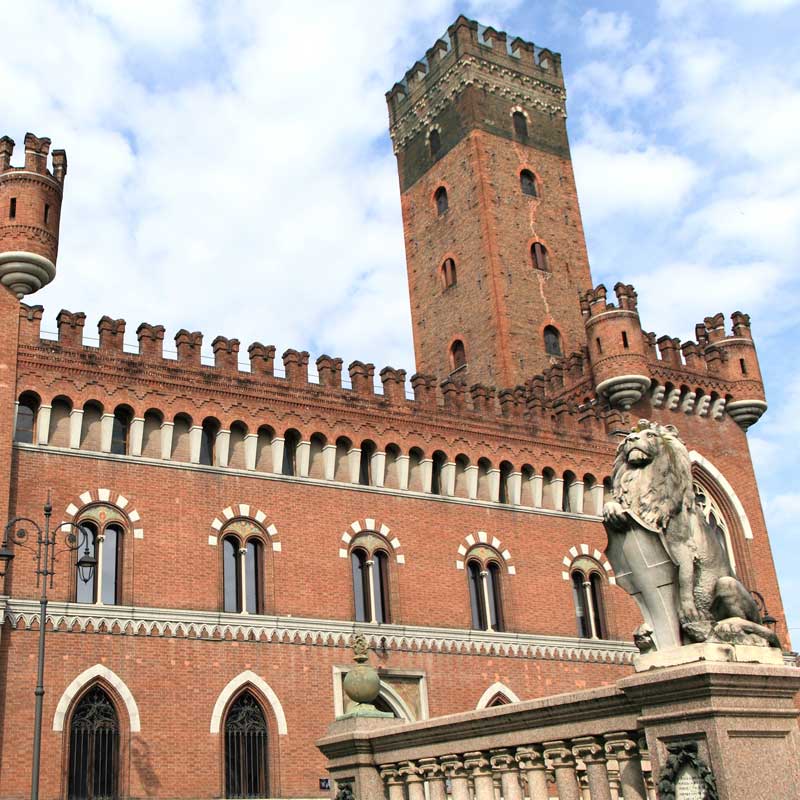 Rent Luxury Apartments
Piazza Statuto 15
Asti – ITALY