The best wine tourism proposals selected for you by Hasta Luxury
Come along with our specialists on the hunt for this very rare mushroom.
Do you want to feel like Kings and Queens?
Personalize the experience thanks to the advice of our staff
A journey (on foot) through time, from the Middle Ages to today
Langhe, Roero and Monferrato tour
Langhe, Roero and Monferrato tour
Discover magnificent scenery of the Langhe, Roero and Monferrato.
Apartments in historic buildings
Discover all the Hasta Luxury proposals
Let yourself be carried away by the history of historic buildings and experience a new concept of accommodation. The exclusive apartments and holiday homes have been refurbished in such a way that their historical value remains intact, without you having to give up any of today's luxury standards.
An attempt has been made to preserve the respective histories of other times of the houses and apartments. Experience for yourself how to stay and live in a historic building.
Together with your family, alone or with your friends, you are sure to have an extraordinary holiday.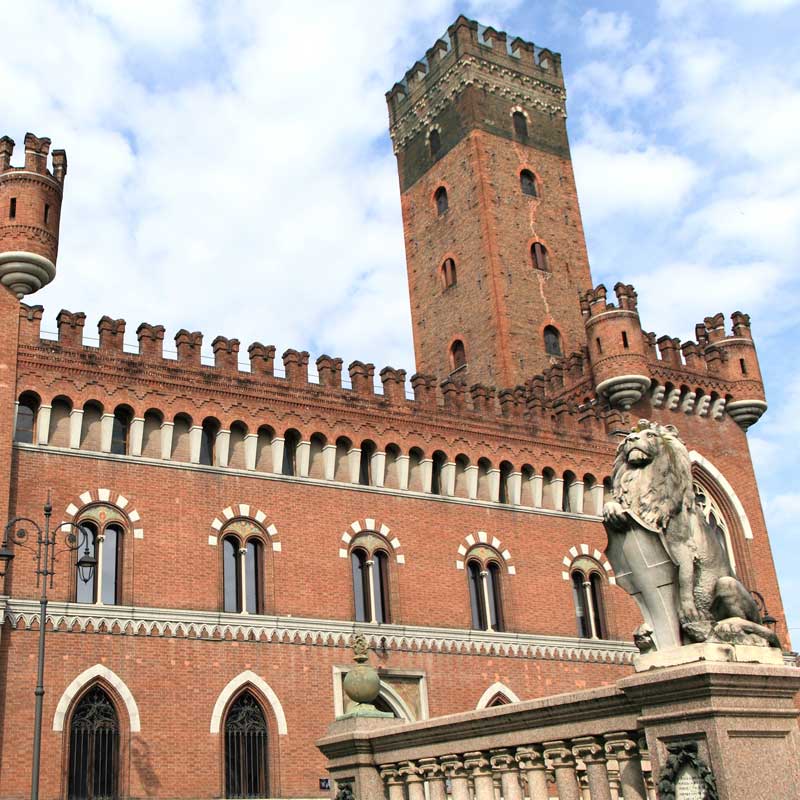 Rent Luxury Apartments
Piazza Statuto 15
Asti – ITALY